About Us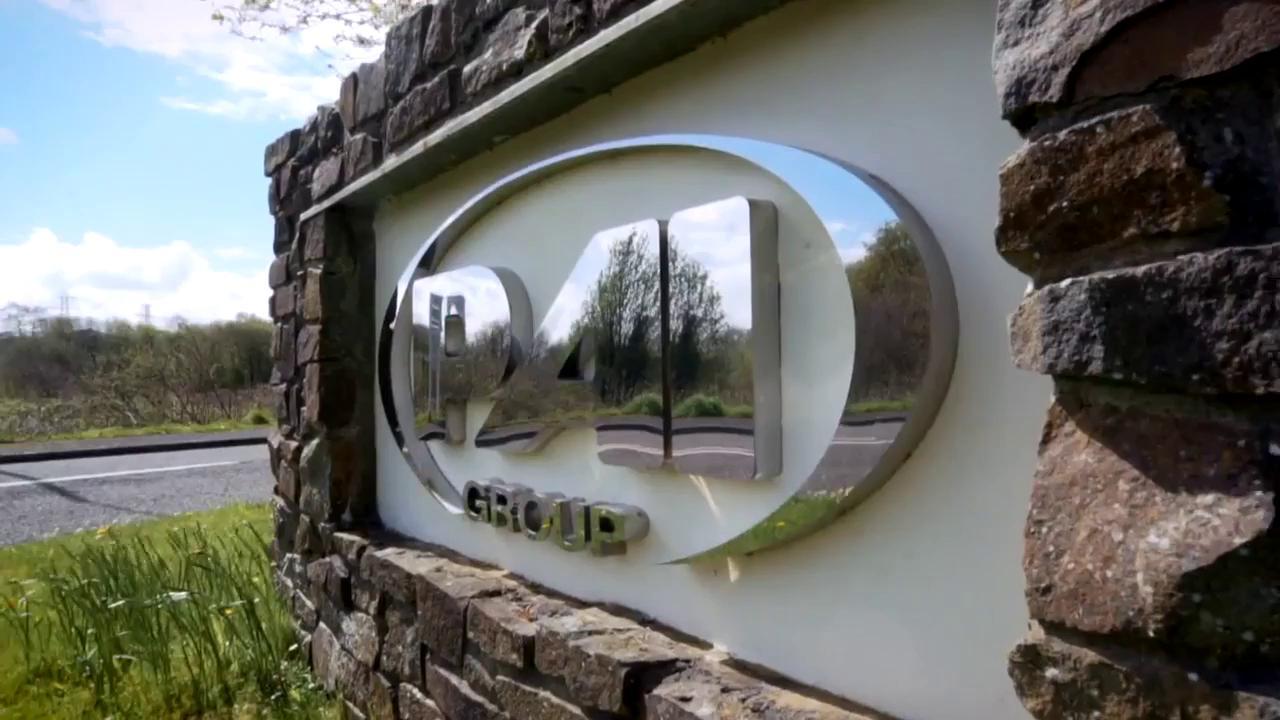 The PAI Group of Companies are a dynamic trio of UK-based businesses specialising in the design, supply, installation and support of audio-visual, sound, lighting and control solutions.
We have successfully delivered industry leading products and systems to 16 countries worldwide.
Our superb credibility and pedigree means we're among the UK's most prestigious audio-visual integrators.
We've therefore built excellent, longstanding relationships with key distributors and product manufacturers - enabling us to offer significant trade discounts and huge savings on list pricing and RRPs.
PAI - AV/IT Integration in Corporate, Hospitality, Leisure, Retail and Networked Digital Media and Control. Founded in 1982.
Vaughan Sound - Specialists in sound with 55+ years in the industry. Experts in Public Address, Voice Alarm, Induction Loop, Disabled Refuge, Audio-Visual, Stage Lighting, Performance Sound and Theatrical Systems. Founded in 1964.
LTP Integration & Products - Specialist Exterior and Interior Energy-Efficient Architectural Lighting and Solid-State Lighting and Control Systems. Founded in 1994.
For further information please visit www.paigroup.com